is the country that consumes
the most Fernet in the world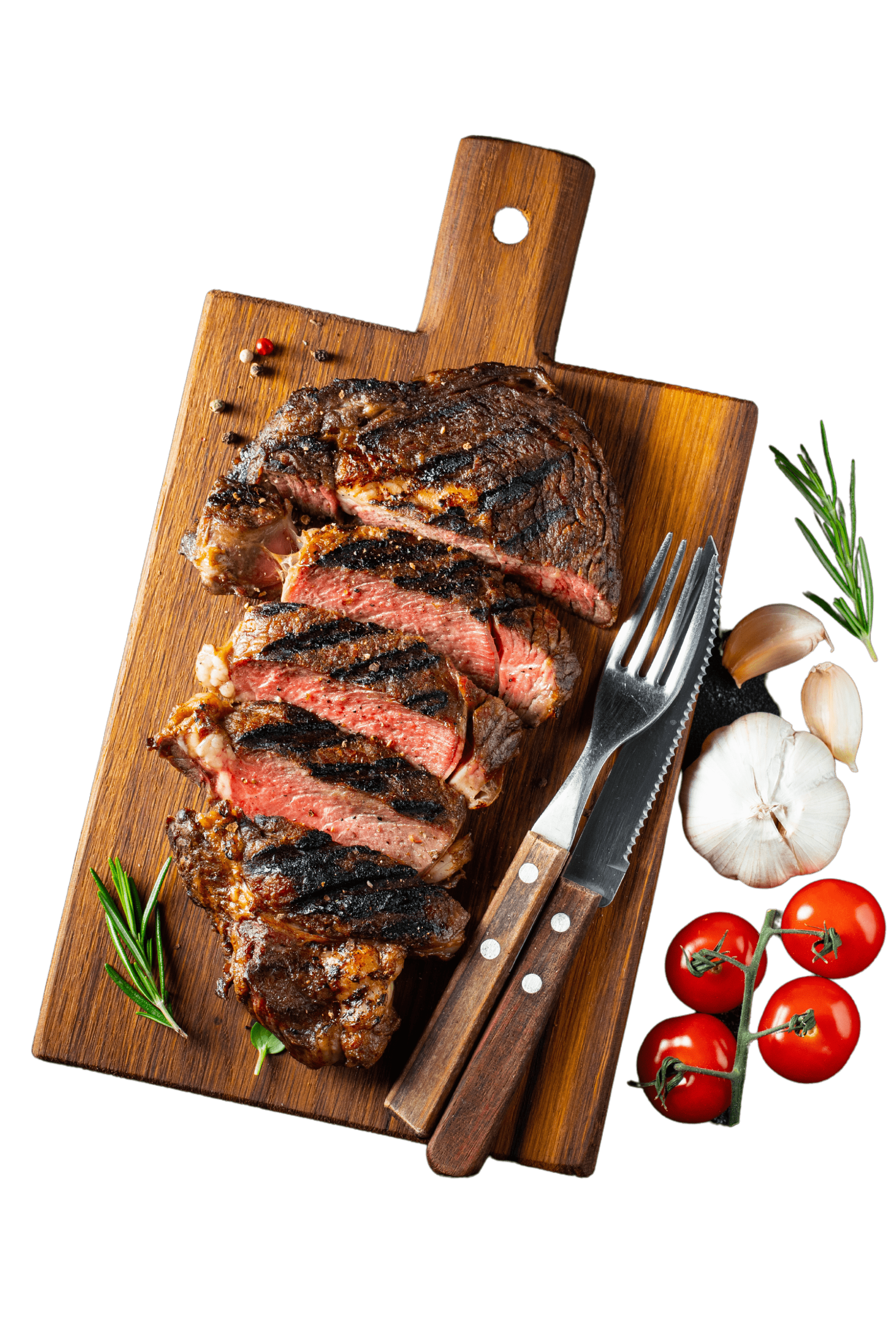 Enjoy during barbecues or after lunch with your friends. Any moment is a great time to drink a fernet.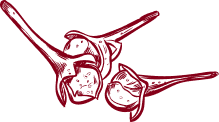 How to prepare a glass of Fernet

Add 1/4 of fernet
to your ice filled glass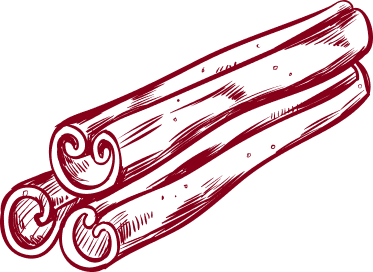 The world's most famous fernet dates back to 1845 in Italy, when Bernardino Branca combined some 27 herbs and ingredients with a grape distillate to create Fernet-Branca. "The product, Fernet-Branca, was created to help people with digestion—the motivation is to help people".
In the 19th century, Italians began migrating to Argentina, Fratelli Branca set up a distillery in Argentina to meet the demand of the country's flavor preferences.